How to Write any Paper or Essay Fast
Last Updated: 20 January 2023
If you have ever written a college paper or essay, you will agree that it sometimes sucks. Our interviews with unemployed tutors, professors, nerds, and experts confirm that writing papers or essays fast can be an uphill task. As experienced professionals, we still view college papers with some tinge of dread to date. But we have the simple tricks that help us write any college papers or essays fast.
By fast, we mean doing a 10-page paper or a 6 or 5-page essay in under 12 hours. These quick essay writing tips apply to writing other papers such as case studies, term papers, research papers, reports, reaction papers, discussion posts, and many more assignments.
Ways to Write any College Paper Fast and Beat Strict Deadline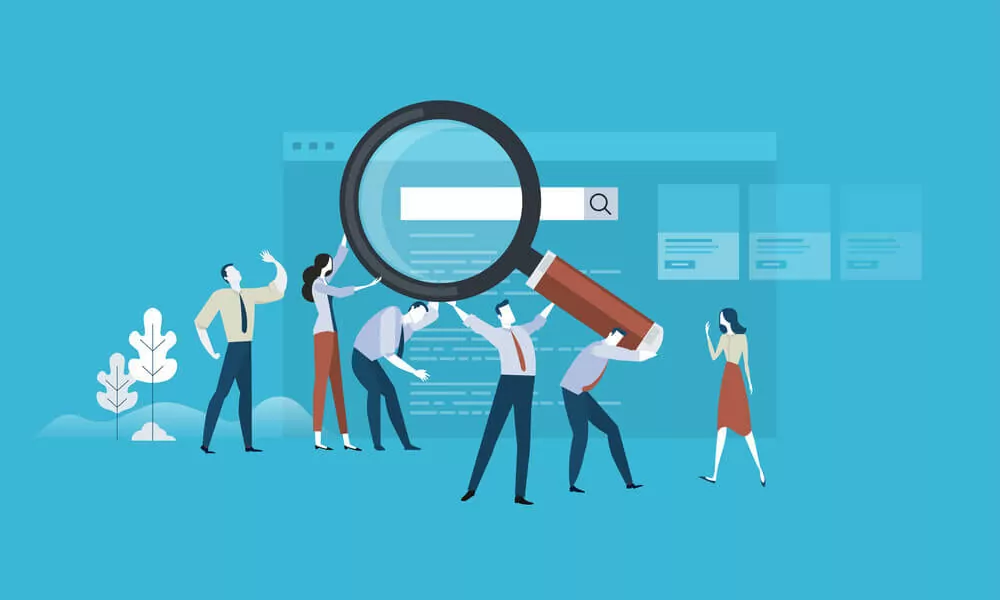 To write any paper or essay first and still increase your chances of scoring an A while beating the deadline, you need to first begin by understanding what you are to write about, plan for the essay or paper, research online for facts and evidence, write, edit, and proofread the paper, and submit the paper within the shortest deadline.
This article targets those students who fear writing or those that are forgetful enough only to realize they have to write an essay at the last minute.
If you are among those that give excuses for not doing homework but still have time, these hacks and tricks of fast essay writing will help you vindicate yourself off the bad books of your professor.
Sometimes, things cannot work as you desire, even with these tips. If that is the case, there is no harm in hiring a professional ghostwriter to write your assignments fast. Hiring a ghostwriter is proven to work with both students and professionals.
If you are an executive, employee, or a busy professional hiring someone to write your papers such as Memos, letters, emails, and speeches could also save you the stress of writing them at the last minute.
Without hesitation, here are some tips/hacks on how to write an essay or research paper fast and get the best grades.
1. Take your time to understand the Assignment Prompt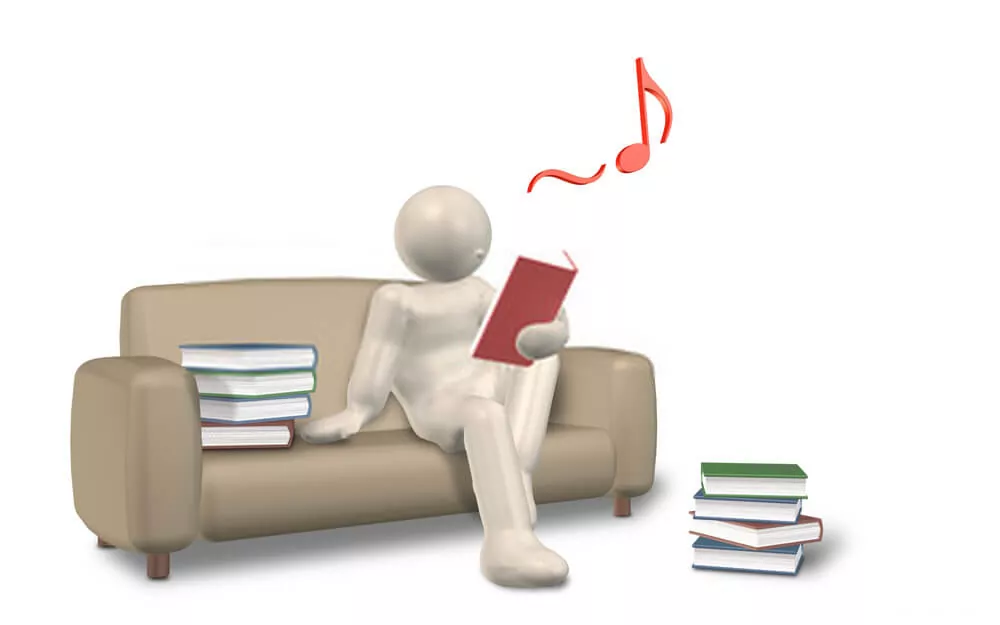 If you are the last-minute type of person, you would agree that writing even a 5-page or a 7-page essay in under 24 hours can be hell.
If you need to write your essay fast, you need to understand what you are writing about. If you do not know the type of storm coming your way, would you prepare adequately for it? Probably not.
Writing a paper without reading the prompt is an ultimate waste of time. Take 5% of the entire deadline to go through the assignment prompt.
As you do so, have a mental picture of how you will break down the ideas. As well, you can decide what stance to take if it is an argumentative or persuasive essay.
2. Ask for clarifications early enough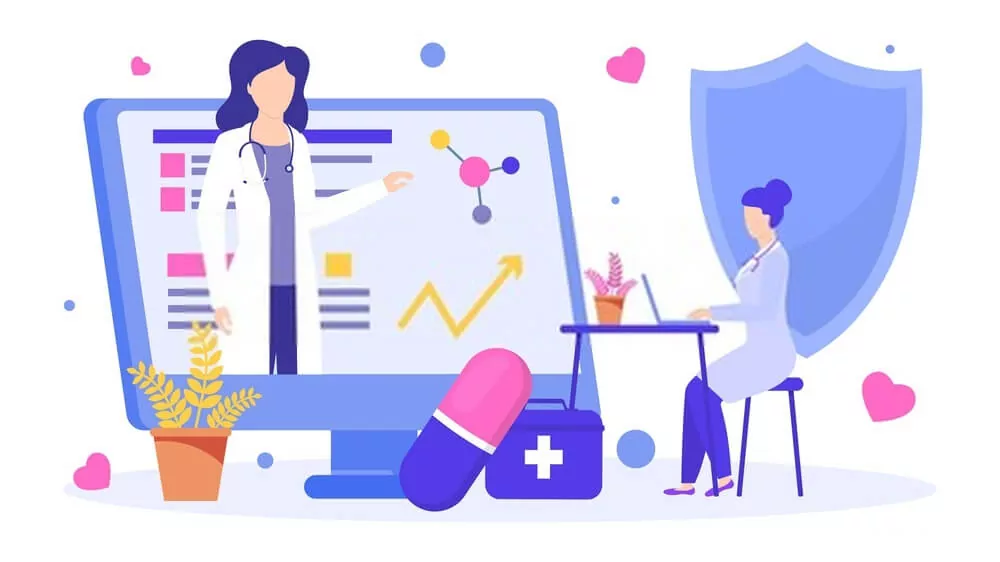 In cases where you have read the prompt, and it does not click, you have a golden chance of contacting your professor.
A short email seeking clarification from your professor can be the savior from attaining low grades.
A professor, teaching assistant, associate professor, or lecturer understands their trade better.
Do not hold the mentality that professors give assignments to torture the minds of students ? No. Assignments are assigned to measure your grasp of the subject.
Asking any question has never been a punishable offense in academia. It is wasteful of resources, time being the leading, to attempt an assignment have no idea about.
If it is not sinking in, write to your professor or, better call them to seek clarification ? they are human, respectful, and take the initiative whenever called upon.
3. Choose a topic if one is not given
This should automatically come in when you read the prompt. You must select a topic to write an essay fast.
If you are writing a last-minute paper, having a topic makes you focus on resources that best achieve answering questions related to the topic in question. With the topic, you now have a solid idea of what to write about.
You can already visualize the paragraphs and the main ideas in them. Furthermore, it helps you brainstorm on how to present facts and ideas to get the best grades.
You are now ready to roll, but before that, where you write your paper quickly will also matter ? some study environments are limiting. This could take 5% of your total time.
4. Select a Perfect Writing Setting
Finding a serene environment for doing homework, such as writing essays, papers, or studying, defines your success. Once you have a clear picture of the topic, ideas, and expectations of the professor or lecturer, you have to settle down for thorough research and writing process. Where you write makes a difference if you will write fast or slowly as my grandmother.
After procrastination, the other devil that derails students from writing a paper quickly is a distraction. Social media, music, other students, roommates, and poorly lit environments are a few distractions. You need a razor-sharp focus, and a suitable environment gives you the praying monk-like focus.
Once you create an enabling writing environment, the paper flows as it should. Choose a comfortable, distraction-free, well lit, and welcoming environment. The further you stay away from the bed, the higher the chances you will concentrate like a Zen.
5. Research online to gather facts and ideas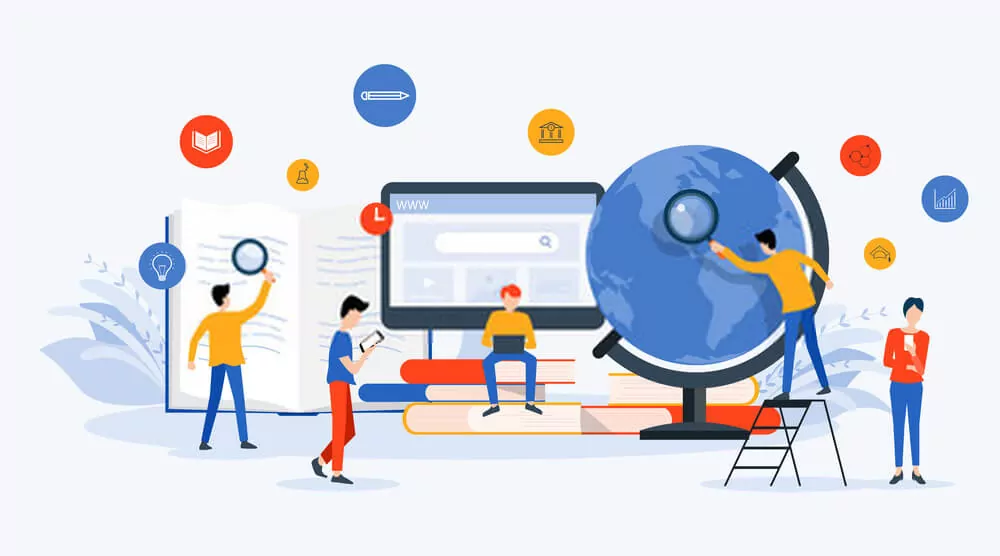 There is no short cut to research. It takes 10% of the entire deadline if you are writing fast. But this can only happen if you know where to look for evidence and when.
When seeking information to back up ideas in your paper or essay, focus on specific information. Many databases such as Google Scholar, Elsevier, ScienceDirect, ProQuest, JSTOR, and Ebscohost have many scholarly and peer-reviewed articles.
If possible, begin finding the right articles from the databases. You can equally use the information on the internet ? gray literature, such as a credible website to make facts known in your essay. As you research, connect the ideas and cite as you write.
Focus on the key ideas or concepts that matter in your paper. Since you do not have an entire day for a whole essay, limit the scope of your research.
As you research, utilize citation generators such as Citethisforme, Easybib, Zotero, and Citefast to organize your in-text citations and bibliography list. Citation machines help you keep an inventory and track your research sources.
6. Create an outline for your paper or essay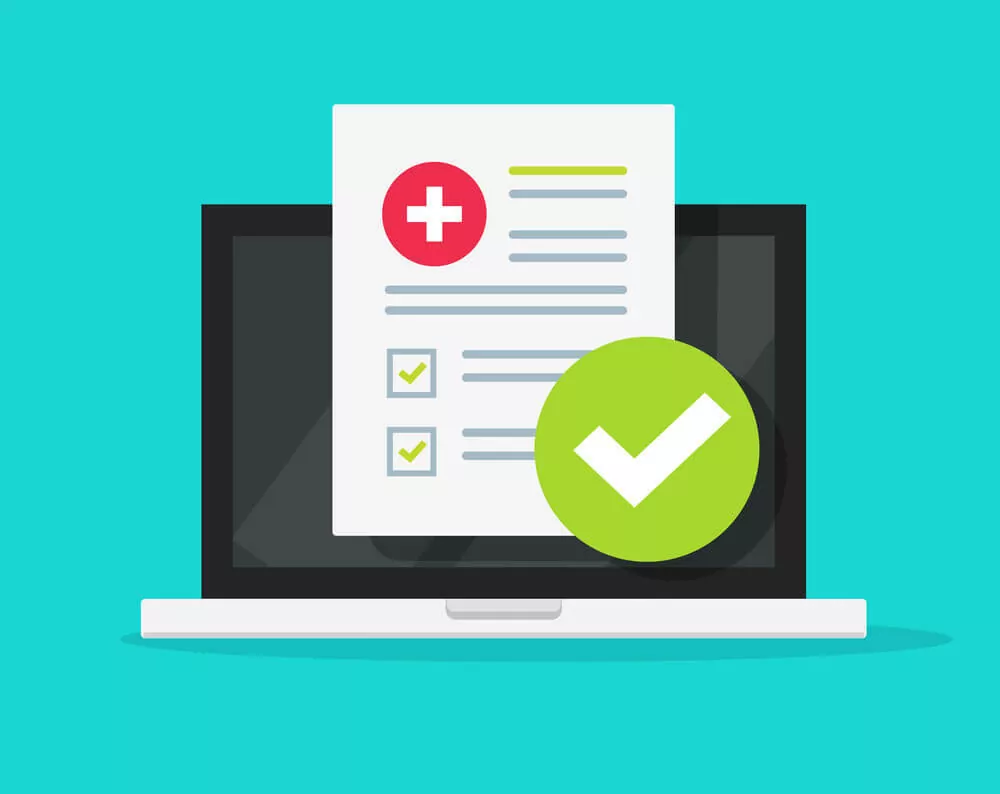 You need to budget 15% of your time in outlining or structuring your paper to be able to write fast. For most 3-10, page essays breaking the essay into standard five paragraphs helps save time.
As you write the outline, highlight the main points, evidence that supports the main point, and explanations, then the transition sentences.
Ensure that the paragraphs are connected and that there is a flow of ideas. Do not worry about perfection at this juncture because you are already miles ahead with your flat outline.
7. Write the paper as per the desired standard
When developing your paragraphs and writing an essay fast, it is prudent to write down the key sentences or the opening sentences first.
Although you might have drafted the key sentences, even for the supporting facts, on the outline, making them stronger, concise, and coherent will take a few minutes.
To write faster, stick to one idea per paragraph. Doing so enables you to focus and draw meaningful conclusions. The approach also helps you to transition well to the next paragraphs.
In total, you should spend 40% of your entire deadline on developing the body paragraphs.
The 40% of the time is a budget for writing supporting statements, inserting relevant and correct in-text citations, and summarizing the paragraphs.
8. Skip the introduction for last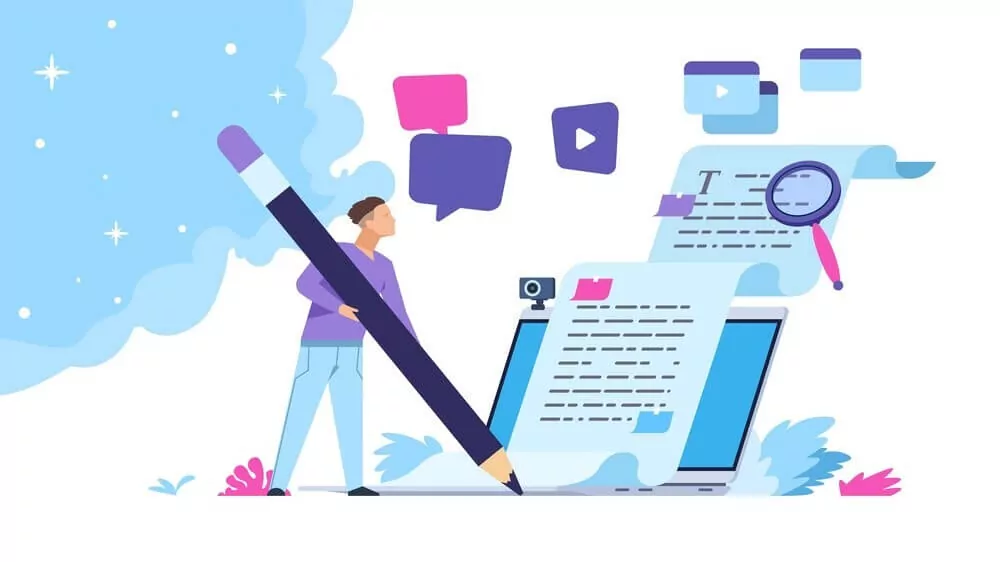 We?ve all hit a snug from the beginning when focusing on the introduction first.
With the topic in mind, you can fully develop the body paragraphs and finish writing an essay or a college paper by writing the introduction and conclusion last.
The rationale for this is that sometimes writing the introduction requires perfection. Now, after writing a paper or essay, you become knowledgeable of the content.
That way, you can develop a funnel-like introduction and craft a befitting thesis statement.
9. Focus on quality over quantity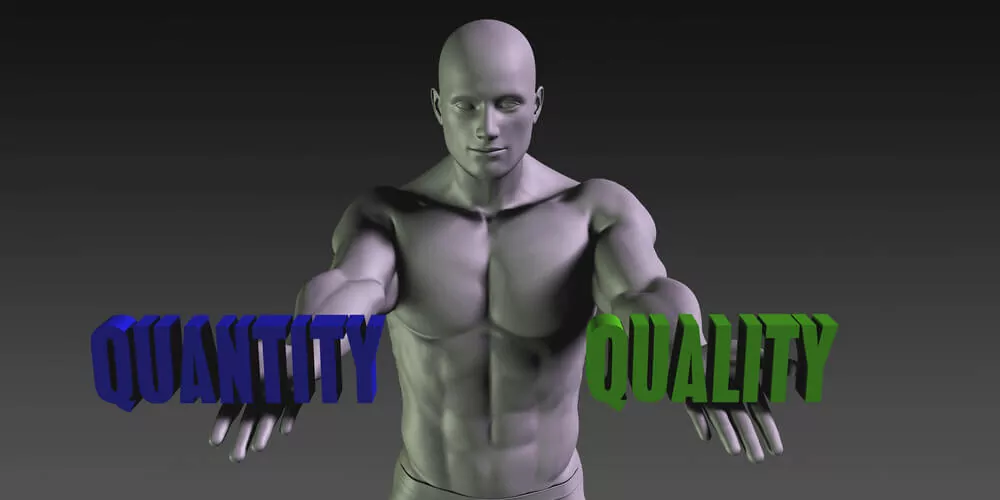 If you are in a rush to write a 5 or 7-page paper or even a 10-page paper, you might be tempted to write more because more contains more information.
A standard page in MS Word with 12 point font, double-spacing, and one-inch margin, with 0.5? indent is 275 words or sometimes 300 words.
This means that you can divide writing words into minutes depending on how fast you can type. You?ll need to train and become a fast typer to write an essay fast.
Our last-minute essay writers have a high typing speed that makes them deliver 2-page papers in a record time of one hour, so can you as long as it is not a complex topic.
Here is a table of wordcount versus typing speed and the approximate time you can take.
Word to Minutes Writing Table
| Word Count | Slow (5 wpm) | Average (40 wpm) | Fast (60 wpm) |
| --- | --- | --- | --- |
| 250 words | 50 minutes | 6.3 minutes | 4.2 minutes |
| 500 words | 100 minutes | 12.5 minutes | 8.3 minutes |
| 600 words | 120 minutes | 15.0 minutes | 10.0 minutes |
| 750 words | 150 minutes | 18.8 minutes | 12.5 minutes |
| 800 words | 160 minutes | 20.0 minutes | 13.3 minutes |
| 1000 words | 200 minutes | 25.0 minutes | 16.7 minutes |
| 1500 words | 300 minutes | 37.5 minutes | 25.0 minutes |
| 2000 words | 400 minutes | 50.0 minutes | 33.3 minutes |
| 2500 words | 500 minutes | 62.5 minutes | 41.7 minutes |
| 3000 words | 600 minutes | 75.0 minutes | 50.0 minutes |
With the speed and word count in mind, you should aim at quality and not quantity. Professors like clear, concise, precise, and well-composed papers. If a paper is to be 3-5 pages, let it be between 825 or 900 words to 1375 or 1500 words. There is always a plus or minus 10% allowance, but read the prompt if this applies to your papers.
Word-to-Page Conversion Table
Here is a word-to-page conversion table
| Number of Words | Number of Pages |
| --- | --- |
| 275/300 | 1 |
| 550/600 | 2 |
| 825/900 | 3 |
| 1100/1200 | 4 |
| 1375/1500 | 5 |
| 1650/1800 | 6 |
| 1925/2100 | 7 |
| 2200/2400 | 8 |
| 2475/2700 | 9 |
| 2750/3000 | 10 |
10. Write your conclusion and introduction last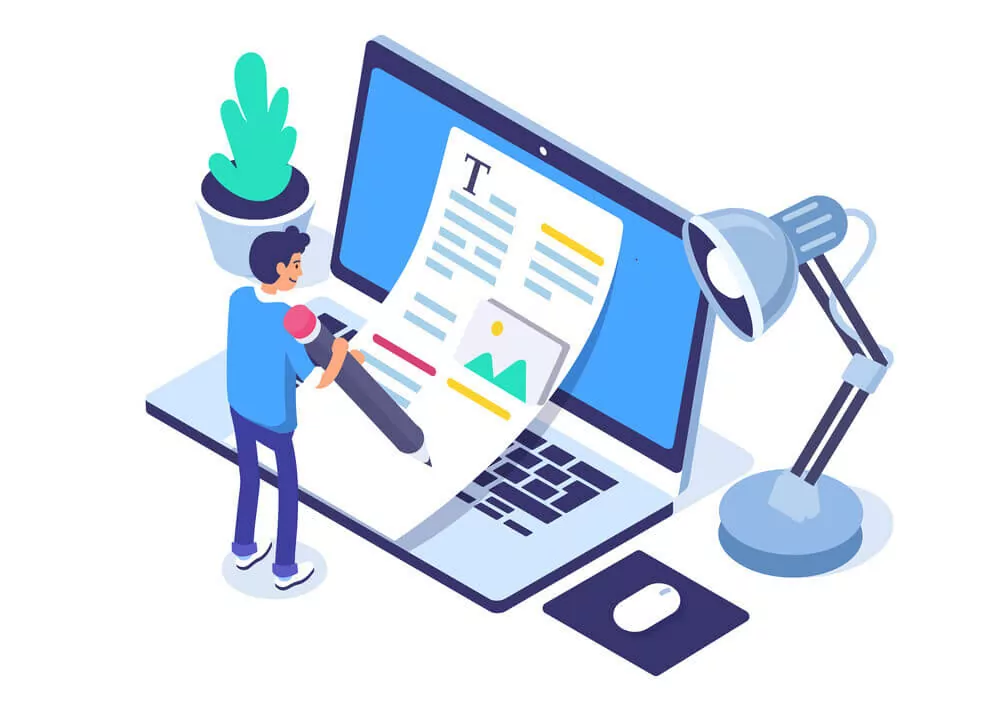 Conventionally, one would argue that writing a paper to be done systematically. However, beginning with the introduction will derail you from writing an essay fast. It is like introducing something you have not created yet- is that even logical?
Writing the introduction last after developing the body paragraphs helps you write an attractive introduction that will lure and keep your reader. Equally, it helps to streamline the thesis statement well, so much that it reflects the gist of the essay or paper.
Writing the conclusion last is not as counterintuitive as writing the introduction paragraph last. It is conventional and what most of us do. If you write the conclusion last, it will be solid, and you will have a way of entering into your reader's mind, one more last time!
11. Do not skip editing and proofreading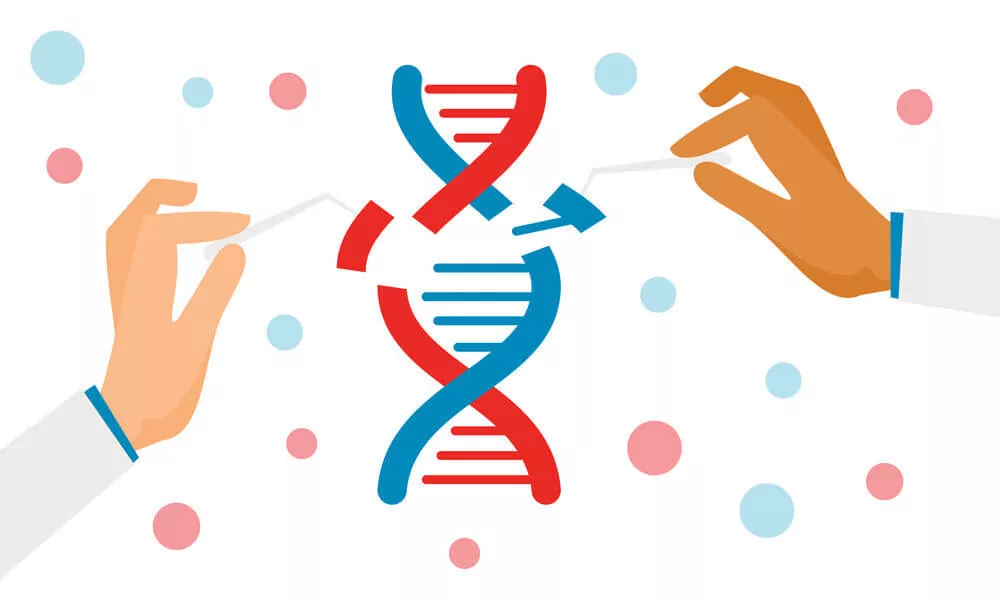 Even though you can claim to write with your full attention and effort, chances are there are some mistakes you ignored. The first paper you end up with, even when writing the last-minute essay, is a draft. It only turns to a final draft through fine-tuning, which is achieved through thorough proofreading and editing.
In most cases, we have had students write their essays and send them to us for grading, proofreading, and editing. It is a common service for English Native Language students and English Second Language (ESL) international students.
The fact that you are inherently blinded from your writing mistakes warrants getting a second and third pair of eyes to countercheck your work.
You can have your trusted friend read and critique your paper. Alternatively, the school?s writing center can also come in handy to proofread your paper. Feedback from your professor also helps you spot and correct errors.
Ultimately, you can select our editing and proofreading service, and our keen quality assurance specialists will streamline your essay or paper for a better grade.
Related Article: How to indent in an essay or academic paper.
Parting Shot
We have shared tips and tricks to help you write an essay or college paper fast. How well you write an essay quickly and efficiently depends on your experience. As a last-minute writing service, we?ve had requests from various groups of students to do a post on how to write faster. Well, here it is, and we can help you write an essay too.
Plan your time, understand your essay, perfect your research, hasten your timing, and revise before submitting is all you have to do to turn in a paper within a short deadline.
Knowledge of writing essay fast will help you deal with DBQs, SATs, and in-class essays within an hour or less. You?ll also save time during your college studies, which you can use to have fun, pursue an extra course, read a novel or a book, or learn a new language.